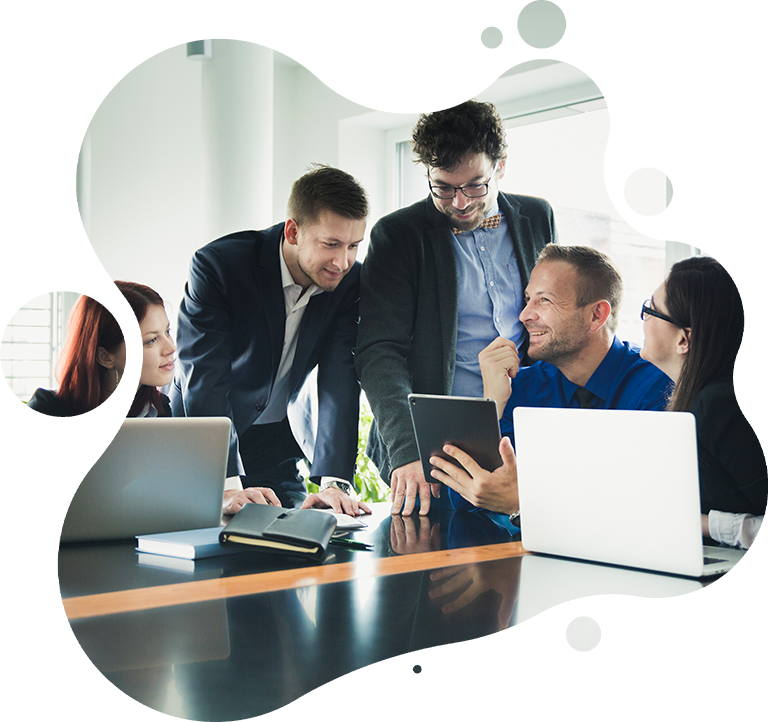 Powerful Communications Solutions coupled with our disruptive pricing model.
GenesysTel is one of the most trusted business telecommunications solutions provider in Australia. We are a highly reputed enterprise known for delivering customized telecom solutions to diverse clients across different spectrums in the industry. Our innovation, network assets, and unique products enable us to provide bespoke communication solutions that are fast, reliable and cost-effective.
1000+

Customized Services Delivered
Let's get started
The House of Smart and Customised Business Telecommunications Solution
Innovation to Grow Your Business
With more that 15 years under its belt, GenesysTel is a value-based top telecom company delivering smart business telecommunications solutions using state-of-the-art technologies. The company has delivered customised telecom solutions to diverse range of clients across several industry sectors.
The Best Business Telecommunications Services Provider You Can Ever Find!
We provide smart business telecom services to both small and medium size businesses with our services including Voice, Data, PABX, and Unified Communication. Our personalised, easy to manage, reliable, and affordable services please our customers, driving us to refine our services and offer emerging technological trends.
The Most Trusted Telecom Company!
GenesysTel's primary focus is to provide cost-effective and scalable business telecommunications solutions such as commercial broadband services to both small and medium organisations. We earn our reputation in the industry by providing clients with bespoke solutions regardless of their size.
The team at GenesysTel takes pride in assuring the delivery of affordable, responsive, and personalised telecom services in Australia.