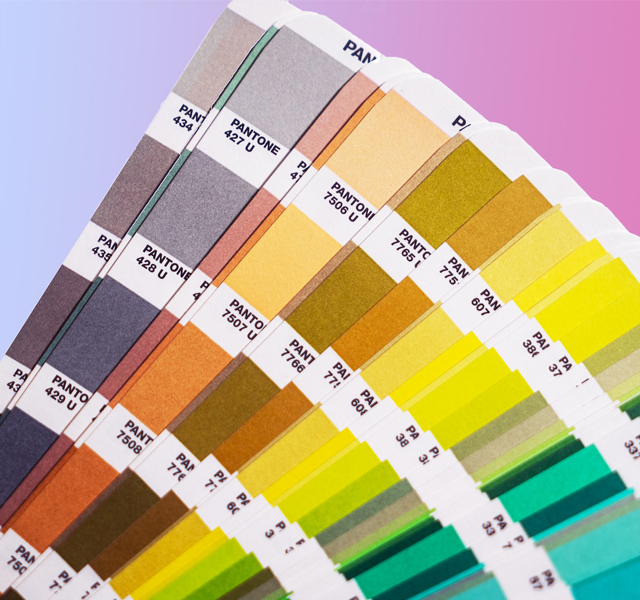 Managed Print Services (MPS)
Empower your vision for streamlined printing that emphasizes simplicity, security, savings, and sustainability. Managing print operations can be complex, especially when print is crucial to your organization.
As Managed Print Service, we focus on key areas such as
Device Reduction and Footprint Consolidation: Efforts to minimize the number of devices and their physical footprint.
Process Simplification and Streamlining: Strategies to enhance efficiency by simplifying and streamlining processes.
Process Automation: Utilizing automation to decrease process volumes whenever feasible.
Flexible Finance Options: Providing options to conclude costly competitor contracts through flexible financial arrangements.
Benefits of Managed Print Service
Automated
A user-friendly cloud-based and integrated system that automates toner delivery, connects disparate networks, and minimizes interruptions.
Reporting Tool
A single consolidated tool for comprehensive monitoring, analysis, reporting, and remote
service and solutions.
Transparency
Financial transparency through a low cost-per-page (CPP), a monthly fixed cost, and a predefined hardware price list.
Secure
Enhanced security with firmware updates, the ability to deploy device security policies tailored to each customer, and role-based access control.
Cost Saving
Through the centralization and management of all printers, MFDs, photocopiers, and faxes
under a unified agreement, Genesystel delivers substantial, tangible, and substantial cost reduction
Managed Service Portal
Full visibility and seamless access to
customer fleets, along with convenient end customer SLA reporting through the Customer Governance Portal.