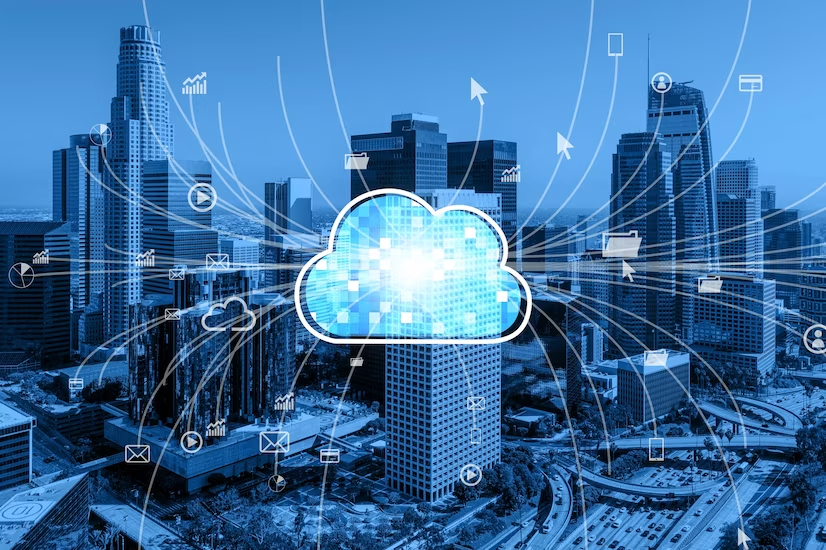 MPLS
Our MPLS solution operates as Layer 3 network utilizing Multi-Protocol Label Switching (MPLS). This service establishes a comprehensive, fully meshed (any-to-any) network connecting various locations. The network is constructed upon cutting-edge, carrier-grade infrastructure, meticulously designed to deliver dependable and scalable connectivity, even for the most exacting business needs.
Our MPLS (IPVPN) is an excellent platform for integrating data, voice, and video traffic. Its versatile any-to-any topology enables organizations to connect multiple locations efficiently and cost-
effectively.
Secure
It provides a level of security equivalent to that of a conventional private network as TPG security framework adheres to RFC4364 standard.
Quality of Service (Qos)
Capability of advanced traffic priotization supporting all six classes of Service (Cos)
Online Reporting
Online reporting offers insights into metrics such as availability, compliance with
QoS profiles, latency, jitter, and packet loss.
Product Specification Table
| | |
| --- | --- |
| Parameter | Specification |
| Accesses Supported | Ethernet, NBN Ethernet Bitstream, Business DSL, Extended Access, Standard DSL and Wireless Access |
| Bandwidth Available | 512kbps – 1000Mbps (access >1000Mbps subject to site qualification) |
| Quality of Service | Six (6) Classes of Service, from RealTime through to Best Effort. DiffServ/DSCP marking as defined in RFC 2474. Prioritisation via FIFO, WRR or WRED |
| Reporting | Service Availability, Network Utilisation and Quality of Service Performance |
| Routing protocols | Static, BGP, RIPv2, HSRP, VRRP |
| SLA | 24X7 Support |