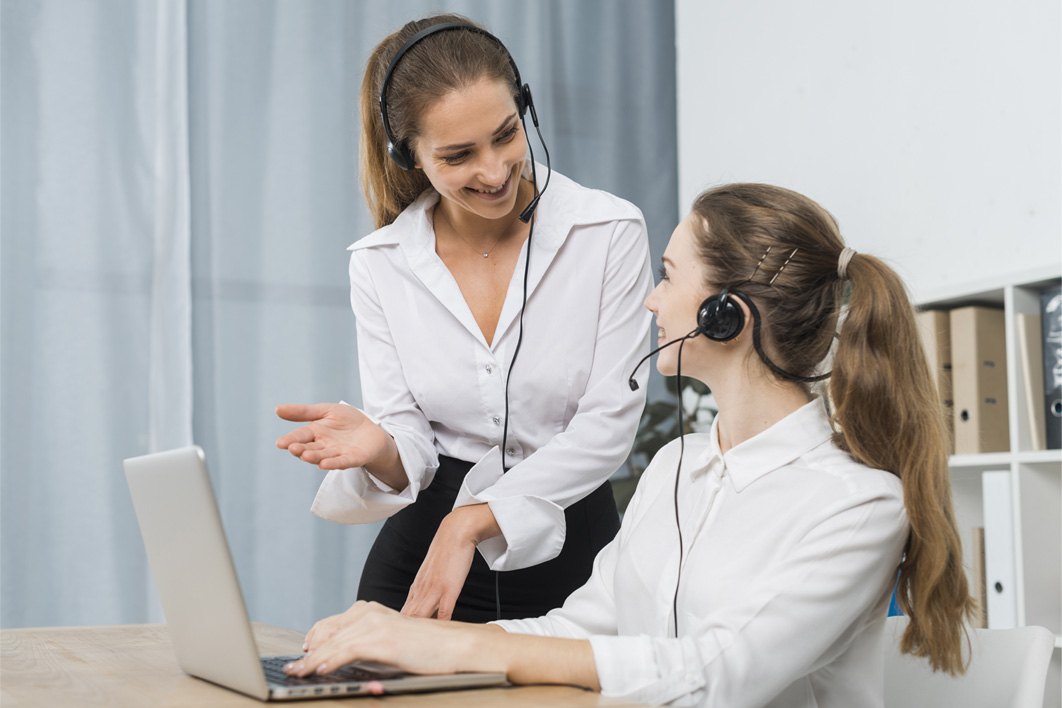 SIP Voice
SIP Voice allows customers with Genesystel Cloud-based PBX to connect to Carrier Voice Switches over the public internet (no dedicated access required)
Customer's external voice traffic will be routed using the Carrier Grade Telephony network carried via IP (utilising Session Initiation Protocol – SIP).
SIP Channel ranges from 05 sessions up to 500 sessions depending on customer requirement.
Ease of use
SIP provides IP based cost benefits without changing the end user behaviour since ISDN channels are just converted into IP.
Migration
We can help you with the seamless migration of your existing numbers. With Managed Voice Solutions, you will be able to bring your phone numbers and easily keep your team connected to your customers.
Constant Upgrading/Monitoring
By choosing Managed Voice services, you get access to a team of experts who will proactively monitor and manage your voice network, ensuring your phones perform the way they should.
Call Charges
We offer value-based packages for Small and Medium Enterprises (SMEs). With Managed Voice, you eliminate the need for separate data and voice circuits, instantly reducing the cost.
Scalability
With businesses changing all the time. GenesysTel provides a system that can scale up or down as your requirements changes
Add/remove SIP channels, handsets, softphone application to connect new staff or handle seasonal call spikes
User-Friendly Integration
Seamless integration with your current IP phone system through its Ethernet port, enabling simultaneous operation of your SIP and phone lines
Product Specification Table
| | |
| --- | --- |
| Parameter | Specification |
| Number of Channel/ Session | 2 to 500 |
| Local Calls, STD/ National Calls, Mobile Calls | Unlimited |
| 13/1300 | Not Included ($25.3c per call) |
| International Calls | Not Included |
| Local Number Portability | Supports Local Number Portability with participating carriers |
| PABX Support | All Major Vendors, we specialize in Alacatel and Avaya platform |

Which is the best VoIP Phone System?
There are numerous VoIP Phone Systems of various brands available in the market. You must choose a VoIP phone system as per the need of your business.
How does a VoIP Phone System work?
VoIP Phone Systems stand for voice over internet protocol; it refers to phone systems in which the internet is used to make calls rather than regular landline or a mobile network.
VoIP Phone Systems work by taking analog phone calls and then convert them into digital signals and finally send them as data over your broadband line. VoIP Phone Systems are a very useful way of making calls. They are very cheap compared to normal phone lines, and you just have to pay for phone calls depending on the geographic distance you are calling and the time you are spending on the call.
How do you set up a VoIP Phone System?
There are three ways through which you can set up your VoIP Phone System; it's either through a landline phone, computer, or smart phone.
Using a landline phone – To connect with your landline phone, you will require a special adapter with which you will be able to make VoIP calls using a regular old landline phone.
Using a computer – There are numerous programs that will let you make voice calls, you just have to install them on your computer. For example, Google Talk, Skype, and Apple FaceTime are some of the more popular applications. Skype can be used even to make calls to a landline number. Calls are usually free if the other party is also using the same app, but calling a phone number will usually cost some money.
Using a smart phone – Smartphone can be used to make voice calls when certain apps are downloaded.
Is VoIP good for small business?
Yes, why not? In fact, they are the best as small business owners can save a lot of money as the cost of calls is fairly low.
How can VoIP benefit my business?
Using VoIP phones can benefit a business in various ways. Some of the benefits of using VoIP phone systems are low cost, mobility, versatility, and increased productivity.
Low Cost: Perhaps the biggest benefit of using VoIP phone systems is cost savings. VoIP Phone Systems use a broadband internet connection rather than dedicated telephone lines; this not only saves you money but also saves you from wiring and cabling for two different systems in your office.
Mobility: With VoIP, you would be able to make and receive calls from any place where there is an internet facility. The majority of VoIP has a mobile app, so you can even use your mobile phone as a desk phone. All the calls that come to your desk phone can also be received from your mobile phone at the same time.
Versatility: With landline phones, you will only be able to make calls, but with VoIP Phone Systems, you can do many more things. There is no need for you to stick to your handsets and cords; you can be hands-free with a laptop, headset, and mouthpiece or simply use your wireless mobile phone.
VoIP systems can carry your data like text and video, can be used for teleconferencing purposes, and also for getting faxes and voice mails directly to your e-mail.
Improved Productivity: Productivity of your business surely increases when you multitask uninterrupted. This is possible when you fully use the resources for other important business engagements, which otherwise you would have allocated to conventional phones. VoIP phone technology has enhanced business communication, leading to increased productivity.
Can I use a regular phone with VoIP?
Yes, you can use your regular telephone with VoIP, but for this, you will need a special adapter through which you will be able to make VoIP calls. It is as simple as plugging the adapter into the phone socket attached to the wall or into your router, and you will be able to make calls.
Do I need to buy a special phone for VoIP?
No, you can just use your regular landline phone for VoIP; however, you will need a special adapter that will enable VoIP calls.
Should I switch from landline to VoIP?
It all depends on your necessity, but you should keep in mind that there are a lot of advantages of switching from landline to VoIP like low cost, mobility, versatility, and, most importantly, a huge improvement in productivity of your business.
What are VoIP's conferencing capabilities?
With VoIP, it is possible to do audio conferencing. It works similarly like traditional conference calls using analog telephones. Callers connect to a conference bridge that allows them to connect with multiple people.
The same principle is used in VoIP audio conferencing; callers connect to a conference via their telephone or computers.
With the conference bridge technique, you can connect with an unlimited number of people, depending on what your phone system supports, this feature is best for businesses with large geographic footprint.
Is VoIP a landline?
No, VoIP represents voice over internet protocol. It's an innovation that changes over your voice into a digital signal, permitting you to connect with clients straight from your PC or other information-driven devices.