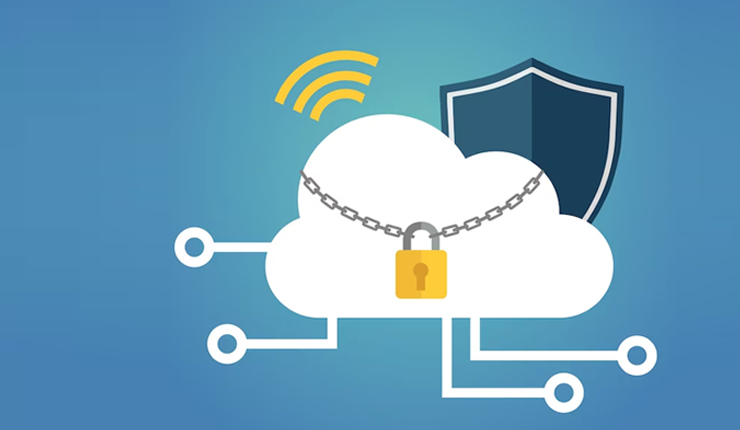 Dedicated Private Cloud
TPG Private Cloud Solutions by Genesystel delivers a dedicated private cloud which provides raw compute (Cisco Xeon Dedicated Blades), network connectivity (Cisco Nexus 7K/9k Data Centre Switching Fabric) and storage as service (NetApp)
Benefits of Private Cloud
Fixed Bill
Our comprehensive, flat-rate service ensures you have clarity on your monthly
expenses.
High Speed performance
Leveraging our high-speed, high-
bandwidth, low-latency connections,
you experience unparalleled
performance, reliability, and a user
experience that closely rivals on-
premises infrastructure.
Reliability and Control
Private Cloud are hosted within
carrier's highly secure core data
centers providing the same robust
enterprise-grade security measures
that safeguard our own operations.
Product Specification Table
| | |
| --- | --- |
| Parameter | Specification |
| Compute | Cisco UCS Blade Servers - 2 x Multicore Processors, 256GB RAM or 512GB RAM, 2 x 300GB Hard Disks with KVM Management (Additional Options available) |
| Virtualisation | Virtualisation Hypervisor Agnostic (Hyper-V, VMware and others) |
| Security | Dedicated Blades with segregated networking for storage and management functions |
| Storage Technologies | All Flash SSD (Premium), Hybrid SSD Flash Pool + NL- SAS (Standard), Controller Cached NL - SAS (Capacity) - High availability storage infrastructure and architecture |
| Availability | 99.95% Platform Availability |
| SLA | 24X7 Support |