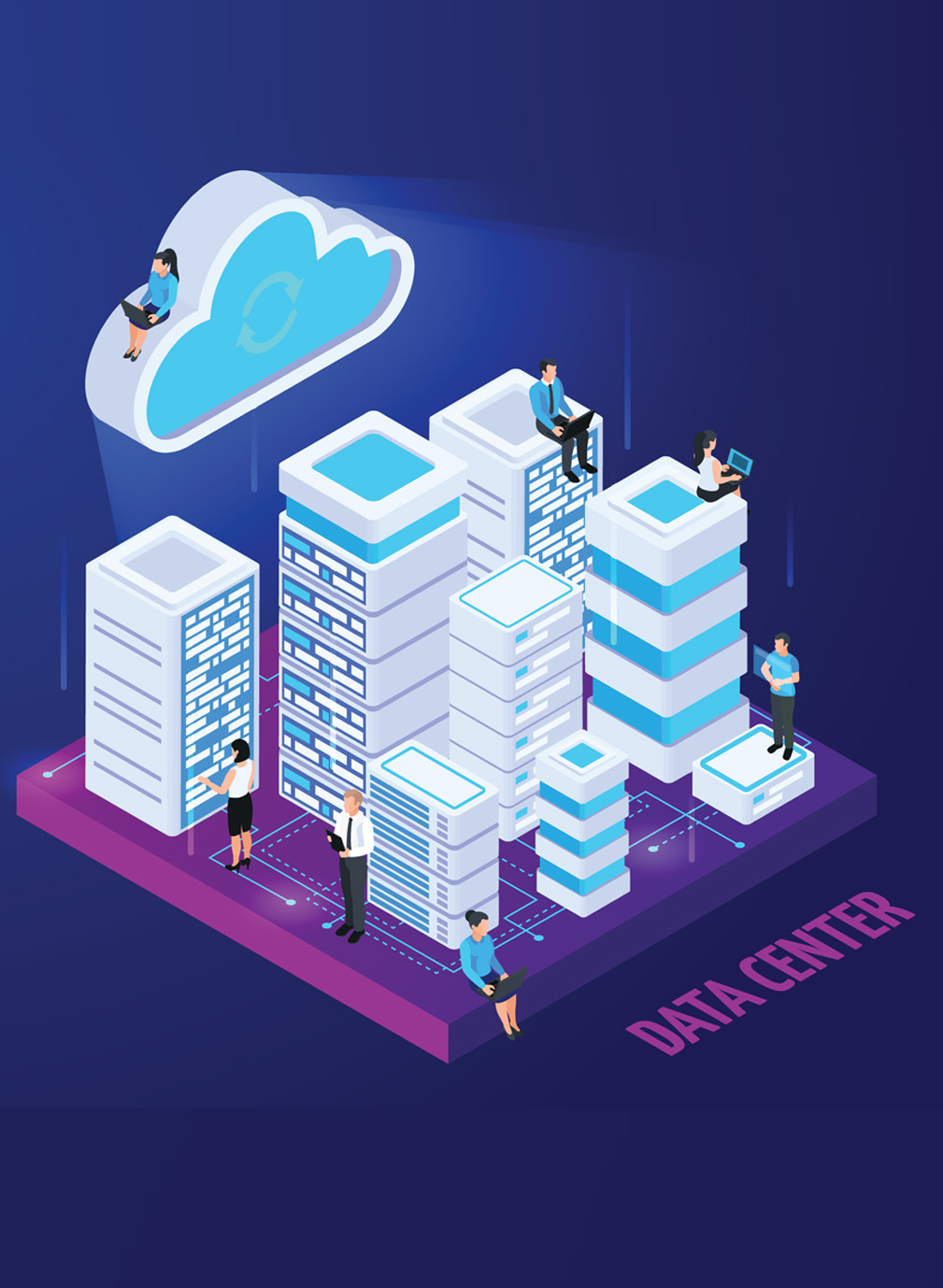 Genesystel Virtual Data Centre
Create and oversee virtual server clusters without the hassle of dealing with intricate networking and security configurations.
Provide your users with a dependable and secure cloud environment, whether it's private, public, or a hybrid setup, through Genesystel 's Virtualisation Hypervisor Agnostic Hosting solutions.
Genesystel virtual Data Centre (vDC) represents a collection of high-quality cloud computing servicesseamlessly integrated into high-performance nationwide IP network.
Within vDC, we offer a comprehensive range of Infrastructure-as-a-Service (IaaS) and Platform-as-a-Service (PaaS) solutions, all hosted across multiple data centers within Australia.
vInfrastructure
A robust Infrastructure-as-a-Service (IaaS) solution, meticulously constructed within our carrier-grade IP/MPLS backbone and state-of-the-art data center facilities, ensuring high availability.
vServer
Delivers a resilient Platform-as-a-Service (PaaS) tailored for customers seeking high-performance, pre-configured virtual machines to optimize the dependability and accessibility of their applications.
vStorage
On Demand Cloud storage. All Flash SSD (Premium), Hybrid SSD Flash Pool + NL- SAS (Standard), Controller Cached NL-SAS (Capacity) – High availability storage infrastructure and architecture
Benefits of Virtual Data Centre
Simplicity
You can select a pool of scalable compute and storage resources – RAM, CPU, Storage – to create and deploy your virtual machine environment.
Effortless set-up
Services can be provisioned via our online portal and built to sit on your private
network or accessed over the internet.
Reliability
Located within multiple data centres
and backed by robust network
redundancy and service levels.