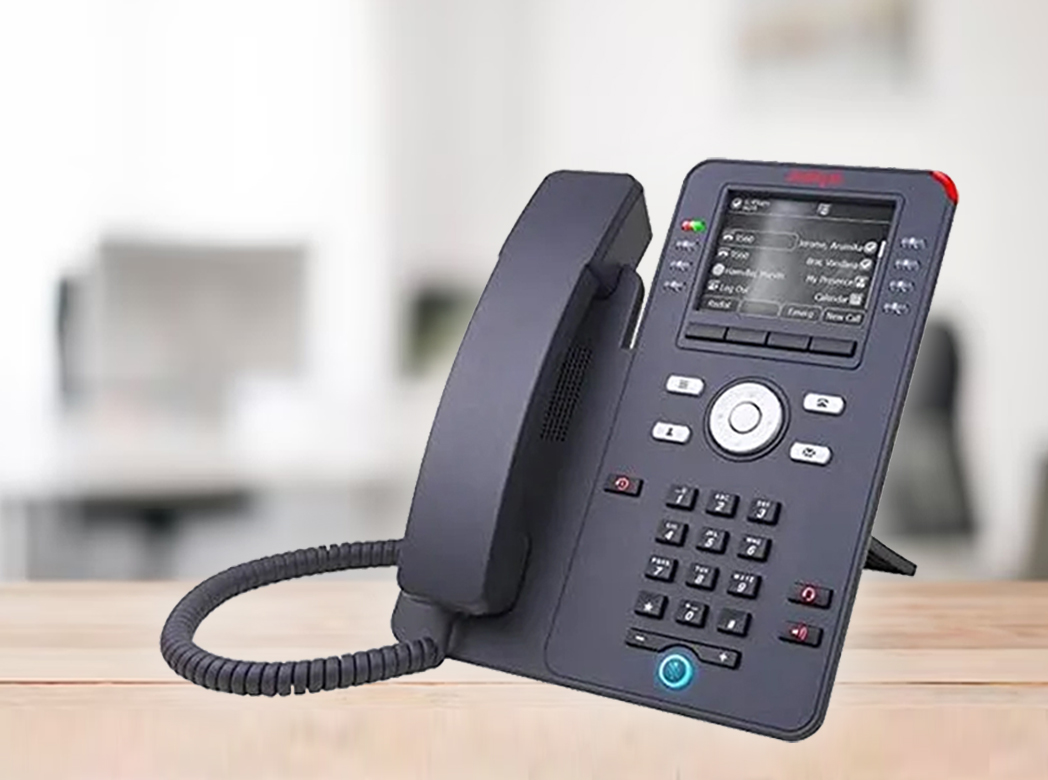 Avaya Unified COM
Genesystel offers Avaya managed and maintained hosted PABX.
Avaya is one of the leading international providers of business communication and collaboration solutions, providing real-time video collaboration, unified communications, contact centre, networking, and associated services globally to companies of all sizes, globally.
Business Phone Systems unify your office communication requirements across multiple technologies and devices, from call recording to improved productivity and responsiveness to call reporting and statistical analysis.
With managed PABX, companies can bring people together with the right information, in the right context, at the right time, enabling business users to solve critical business challenges quickly, improving their efficiently.
Flexibility
Avaya PABX offers a flexible, communicative experience allowing you to work froom anywhere
Integration of multiple devices
Avaya PABX offers easy integration of multiple devices, including Fax, Security, and other Auxiliary devices
Reliability and Control
Avaya PABX is an on-premise PABX deployed onsite, which allows you to control the system core equipment and licencing
Managed in the Cloud
With GenesysTel's Hosted PABX System, you no longer need to invest in money into sophisticated hardware because your complete phone system is hosted and managed in the cloud
High Quality Voice Calls
Cloud-hosted PBX gives you high quality calls over the internet with voice prioritisation and other packet loss resilience schemes
Scalability
With business changing all the time, GenesysTel provides a system that can scale up or down as your requirements change.
Cloud-hosted systems can easily scale to meet your usage capicity
Product Specification Table
| | |
| --- | --- |
| Parameter | Specification |
| License | Enterprise |
| Handsets | J169 |
| Second Call management, Call forwarding, 3-way call, | Included |
| Calling Line Identification, Calling Line ID Restriction, Call-back on busy, Music on Hold | Included |
| Voicemail (notifications, calls), Voicemail to Email | Included |
| Softphone/Mobile | Included |
| Ms Teams Plug-in, Microsoft Outlook plug-in, Outlook/Office365 Contacts Sync, calendar and telephone presence (Office 365 and Google Suite) | Supported |
| Group chat Max - 300 | Included |