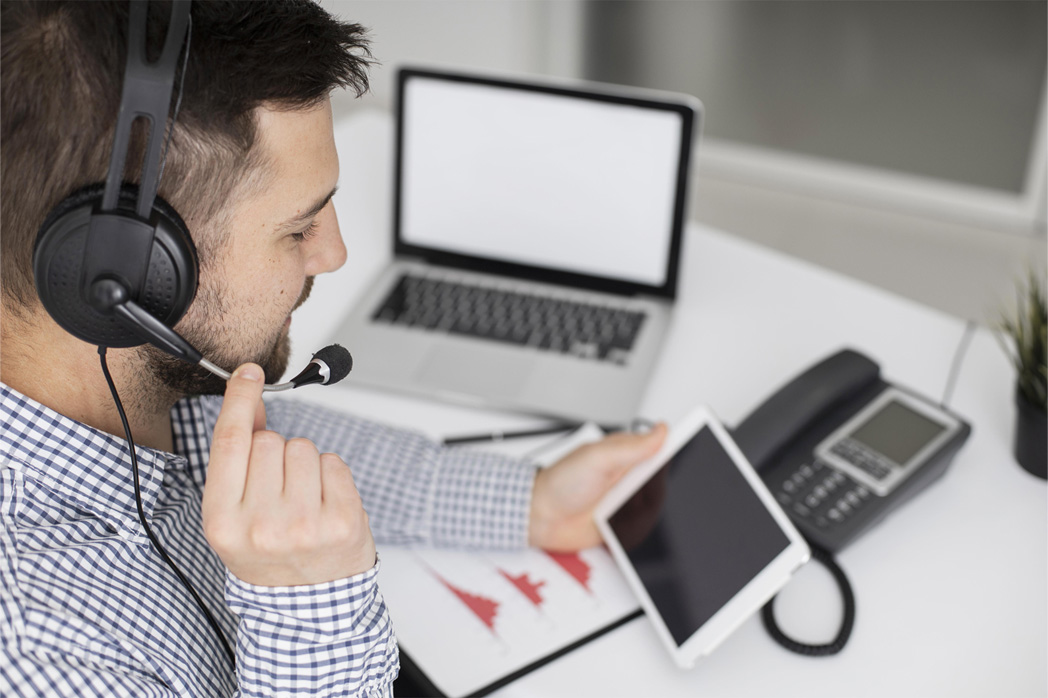 Inbound
Inbound Service is a telephony service providing free phone (1800) numbers or local access (13/1300) numbers.
Access a diverse array of inbound services, provided at cost-effective rates by TPG Telecom, enabling your organization to optimize the value derived from inbound traffic.
Inbound calls can be efficiently directed to single or multiple answering points, as well as pre-selected answering points, depending on factors such as time of day, call traffic volume, or geographical source.
Benefits of Inbound Voice
Simplified for Customer Convenience
Customers can easily reach you by dialing a single, easily remembered number from anywhere in Australia. Numbers starting with 13, 1300, and 1800 offer a user-friendly experience
Streamlined Advertising
Simplify and standardize your marketing efforts by using a single, consistent phone numbers
Call handling with efficiency
Save your time, and theirs's by immediately routing customers to the right department through touch-tone prompts
Product Specifications
Parameter
Specification
Configuration
13, 1300,1800
Features

24/7 online moves, adds and changes (MACs) Origin based routing (state, exchange service area, charge district area, postcode and mobile location identifier)
Call overflow
Call splaying
Time of day, day of week and day of year
Selected Caller Routing
Customised Voice Response (CVR)

Number Portability
Yes