1

Internet

2

Voice

3

Avaya Handsets

4

Term of Contract
Fibre 1000
Free 100/40 auto-failover
Fibre 400
Free 100/40 auto-failover
100 NBN EE Fibre
Free 4G auto-failover
NBN 100/40
Free 4G auto-failover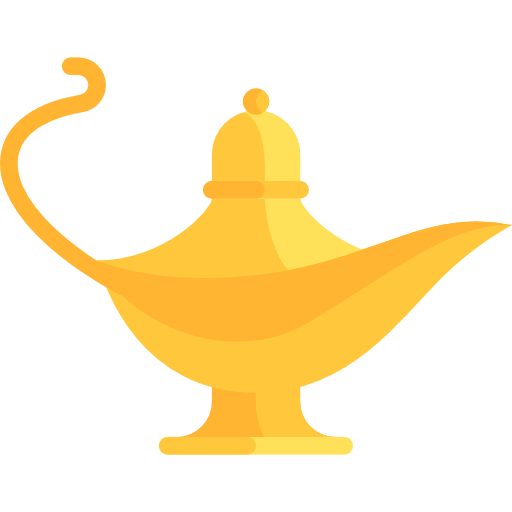 Total
---
One-off Installation Cost $
Failover
All primary links are provided with complimentary automatic failover where data packets, voice and video calls won't drop even when failing to backup circuit. Failover is seamless with 100% uptime.
This feature will assist customer to fix faults on the primary link while the customer is operating on the backup link without any disruption in their current running application.
High Quality Voice Calls
Cloud-hosted PBX gives you high quality calls over the internet with voice prioritisation and other packet loss resilience schemes
Reporting Dashboard To Manage Performance
Automatic event notification when the links are down.
Real-time visibility of devices and link performance so your helpdesk does not have to rely on carrier or service providers.
Our Reporting Dashboard and Analytics provides detailed port performance, leg performance, Qos and Traffic flow.
This dashboard ensures your network performs at the highest efficiency and reliability levels demanded by your business which allows you to focus less on your network and more on your business.
Managed in the Cloud
With GenesysTel's Hosted PABX System, you no longer need to invest money into sophisticated hardware because your complete phone system is hosted and managed in the cloud.
Save Time
The Managed Complete Solution offers a single bill, single price per-site model for an all-inclusive package so you do not have to source individual network components.
Scalability
With businesses changing all the time, GenesysTel provides a system that can scale up or down as your requirements change.
Cloud-hosted systems can easily scale to meet your usage capacity.
Add/remove SIP channels, handsets, softphone application to connect new staff or handle seasonal call spikes.
We provide 5, 8,10,12,15,18,20 SIP channels and Handsets based on customer requirements.
Multiple Sites
GenesyTel's Complete Solution can help connect distributed sites in a secure, single cohesive and private network.
With our global partnerships, we can help you to connect with your business assets from anywhere.
Connect from Anywhere
Cloud-hosted PBX empowers you to connect from anywhere in the world using VoIP.
Genesystel Managed solution is ideal for single-location businesses that
want an always-on connection to the internet and critical cloud applications.
With Genesystel's AVAYA powered onsite PABX, experience the best collaboration, irrespective of the media, Location or devices you choose.