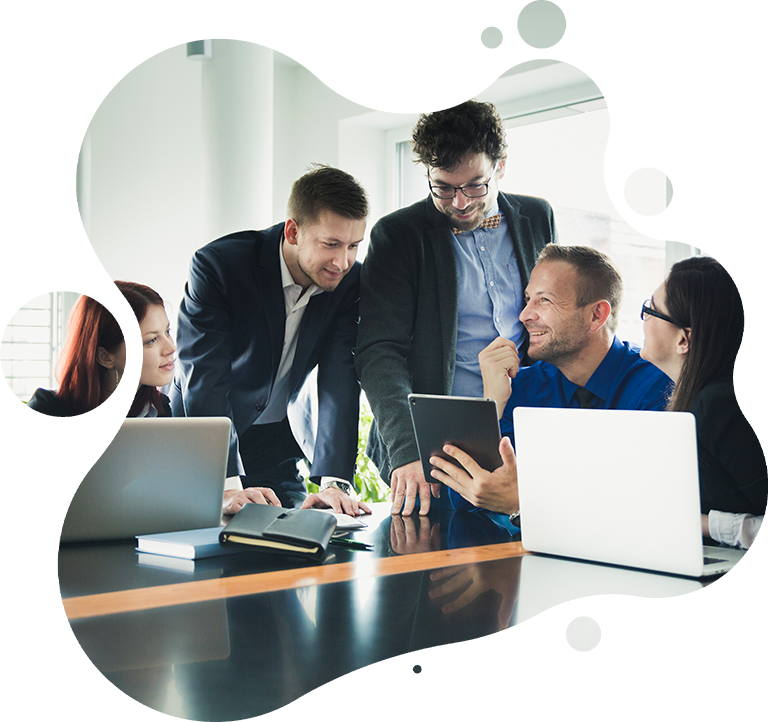 Powerful Communications Solutions coupled with our customisable pricing model.
GenesysTel is one of the most trusted telecommunications service provider in Australia. We are a highly reputed enterprise, known for delivering customized telecom solutions to diverse clients across different spectrums in the industry. Our innovation, network assets, and unique products enable us to provide bespoke communication solutions that are fast, reliable, and cost-effective.
1000+ Customized Services Delivered
Let's get started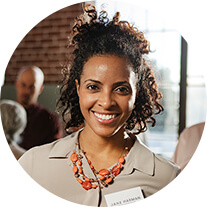 Feedback
What Our Clients Are Saying?
Tardis Group has been utilising the services of Genesystel for the past two years, during which time, the level of service has been excellent. Genesystel has competitive internet rates and has provided assistance during a migration project whereby Genesystel ensured the business was not disrupted in any way. Genesystel staff excel where support is concerned, providing reliable support and advice over the years. Based on experience, I would recommend Genesystel as a provider.
Angela Christie
Tardis Group
Feedback
What Our Clients Are Saying?
I have been a client of Genesystel for several years now. We have 55 employees in our head office and we are constantly on the internet. We use 2 x 400MB/400MB Fibre Optic data connection supplied by Genesystel for our head office. They provide an excellent service at an amazingly great price. Having a reliable Internet simply means we can get things done more quickly and efficiently, which is surely the name of the game in any business. I have had no drop out issues and I could not be more delighted with the quality and service I receive.

Roy Juwana
IT & Communications Manager, Crown Group
Feedback
What Our Clients Are Saying?
The team at Genesystel is promptly attentive and a great company to work with. We particularly work with Neelesh and we find him very professional and always ready to assist in any problem we may have.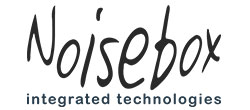 Jennifer Kasparian
Accounts Administrator, Noisebox Integrated Technologies
Feedback
What Our Clients Are Saying?
I just wanted to share a quick note and let you know that you guys do a really good job. I'm glad I decided to work with you. I have to be honest and say I wasn't very confident things will work out in the beginning, but once we started, I never have any problem at all.Our internet service is so much faster and easier to work with than what we had in the past. It used to take me an hour or more to update a page and I would still sometimes screw things up. For the past year and half has been absolutely great. So big thank you for that!
Feedback
What Our Clients Are Saying?
Our firm spent several months navigating the murky waters of internet services, we were oversold in nearly every instance. It was confusing and the whole process left us struggling to make the right decision. GENESYSTEL offered us exactly what we needed, at a very competitive price. There was no smoke and mirrors, rather they offered a service and delivered.
We have been very happy with our service over the last few years, issue free. Would recommend to anybody looking at internet services.
Feedback
What Our Clients Are Saying?
Abuzz Solutions supplies wayfinding solutions to all major shopping centre operators in Australia. Our solution includes delivery of cloud based services to over 180 malls in Australia and across Asia. This includes dedicated IP connections to the majority of these sites. In early 2016 following discussions with Genesystel, it was decided to move these services to AAPT from the then current supplier. The decision was taken on the basis of immediate and projected cost savings, flexibility and the expectation of close collaboration between our in-house network engineers and Genesystel/AAPT staff. The migration has been a major effort for all involved and the attitude and effort from Genesystel (Neelesh Verma) and AAPT very much appreciated.
Paul Pettersen
Operations Manager, Abuzz Solutions & Abuzz Solutions Asia.
Feedback
What Our Clients Are Saying?
Criterion Conferences produces professional conferences that address the need-to-know issues for the Australian market. In early 2016 Criterion Conferences made the decision to move all our telephony and Internet services over to Genesystel. The key driver for that decision was the projected cost saving, high availability and the lure of having everything under one umbrella. Since making this decision, Gensystel has given us a reliable and robust network and a peace of mind. Over the past year, we have only experienced 7 secs of unavailability. Two thumbs up! I am happy to recommend Gensystel as a provider to any business looking for lower cost, high availability services.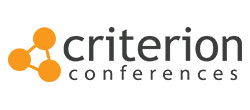 Richard Jules
Head of IT and Systems Development, Criterion Conferences.
Feedback
What Our Clients Are Saying?
Relocating and growing our business required new data connections in difficult locations that other ISPs weren't willing to provide at reasonable cost. Dilapidated telecoms infrastructure and enormous surrounding construction work meant that simply running a fibre cable to our premises looked like an impossibility.
In the end we approached Genesystel and they were able to push the project through from start to finish. We have the fibre we need, and the reliability of their service has been fantastic. It has changed the way we manage our IT services.
Genesystel was able to do what the bigger players could not. I wish we'd gone down that path sooner, it would have saved us months of wrangling.
Chris Knight
IT Manager, Castle Medical Holdings
Feedback
What Our Clients Are Saying?
I contacted Genesystel after a recommendation from one of my colleagues, at a time when we were evaluating our existing phone and internet contracts, and amidst of an office move. Navigating the many options can be daunting, particularly with deadlines to meet, and I found Genesystel and AAPT, competitive, and more importantly, responsive. The transition went smoothly and completed on time, with regular follow up from the team throughout the contract and provisioning stage. The internet and phone services have been trouble free for 12 months now, which is about all I could hope for. If you're looking for corporate internet/Phone I highly recommend Genesystel team.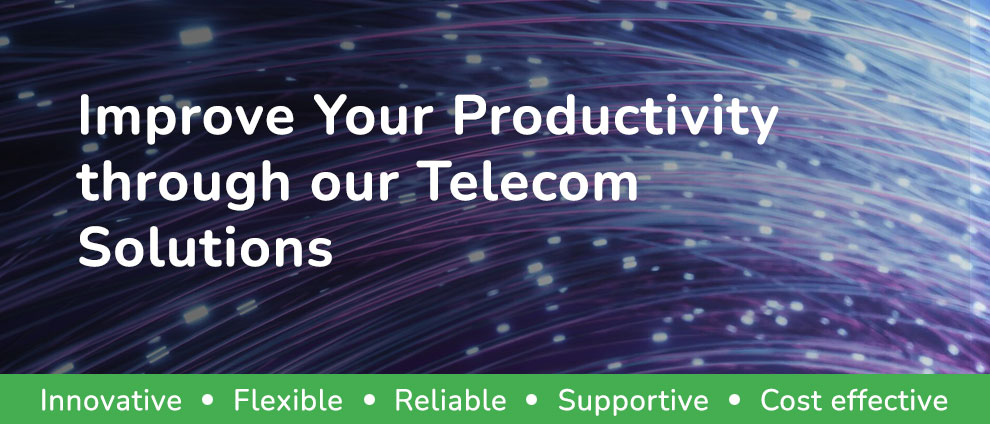 Contact Us
Need help choosing the right solution for your office? Got a question about one of our products or services? Our telecommunications experts are here to support you – so call or email us at any time.